Geka Ironworkers process angles, flat bar and steel profiles used in the construction of prefab metal structures; towers for high-voltage power lines and power stations; telecommunication towers; and other divers industrial metalworking applications.
---
Bendicrop




Universal Punching and Shearing Machines with Permanent Bending Station.

Hydracrop

Two-Cylinder Punching and Shearing Machines.

Where production requires twin operator machines, higher speeds or greater capacity Geka provides the solution with the Hydracrop range with five work stations.
---
Minicrop

One Cylinder Universal Ironworker with Four Stations

Optional Blades for shearing UPN and IPN section up to 100 mm:

Multicrop

Four Stations Plus a Shearing Angle Section Iron

The Multicrop Includes Standard Shear Blades:

<
---
Common Features to Minicrop and Multicrop: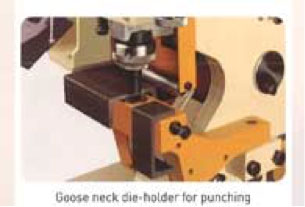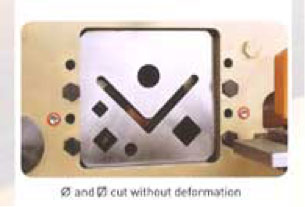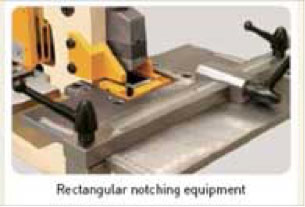 ---
Microcrop

Ironworker One Cylinder Punching Machine with Three Work Stations

Puma

Puma Hydraulic Punching Machines
---
Semi-Paxy
Bringing the newest CNC automation and positioning technology to punching of steel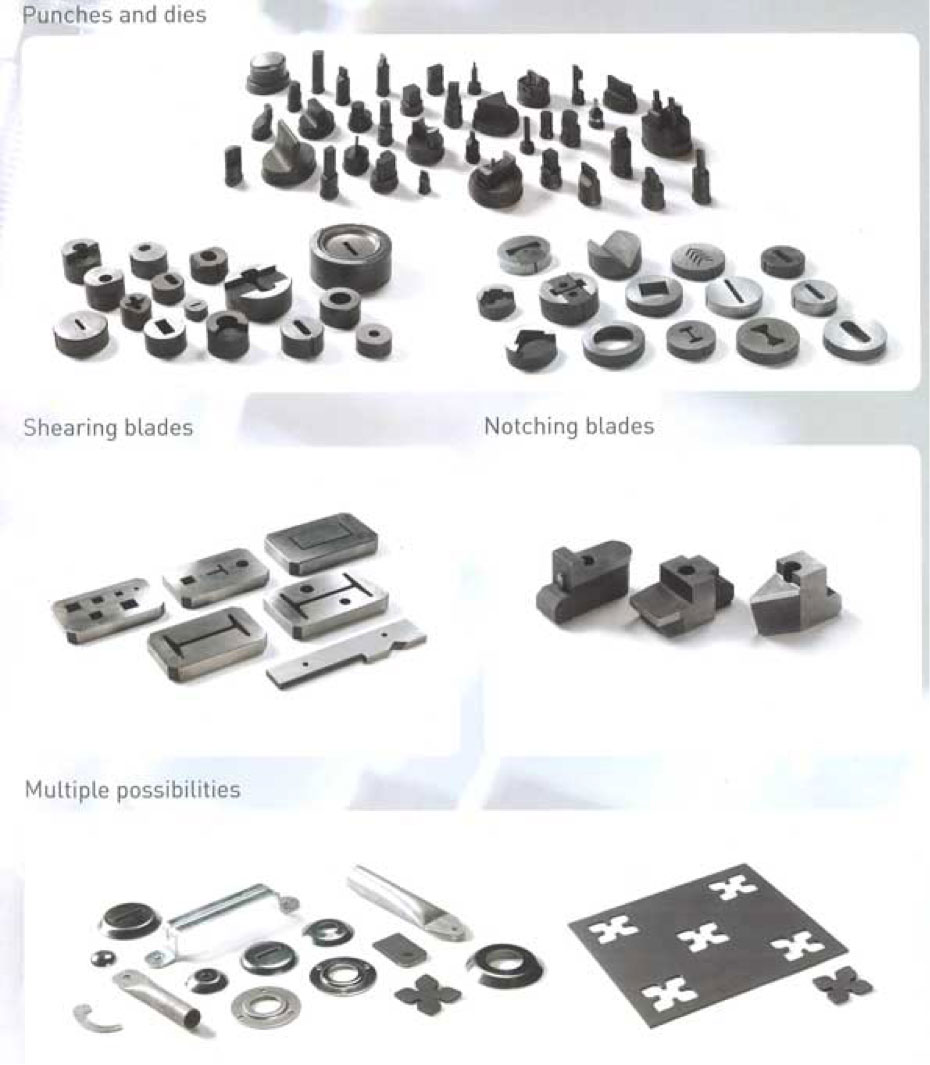 ---
Auto Gauge at Punch - Auto Feeder at Shear: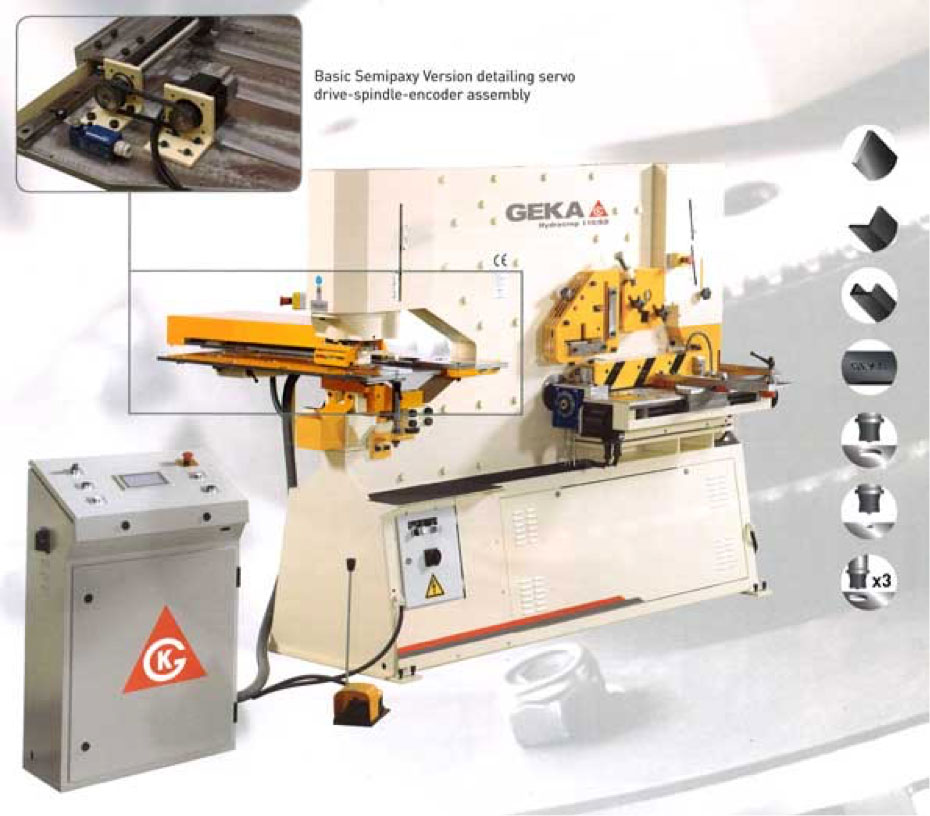 ---
CNC Feeder for Punch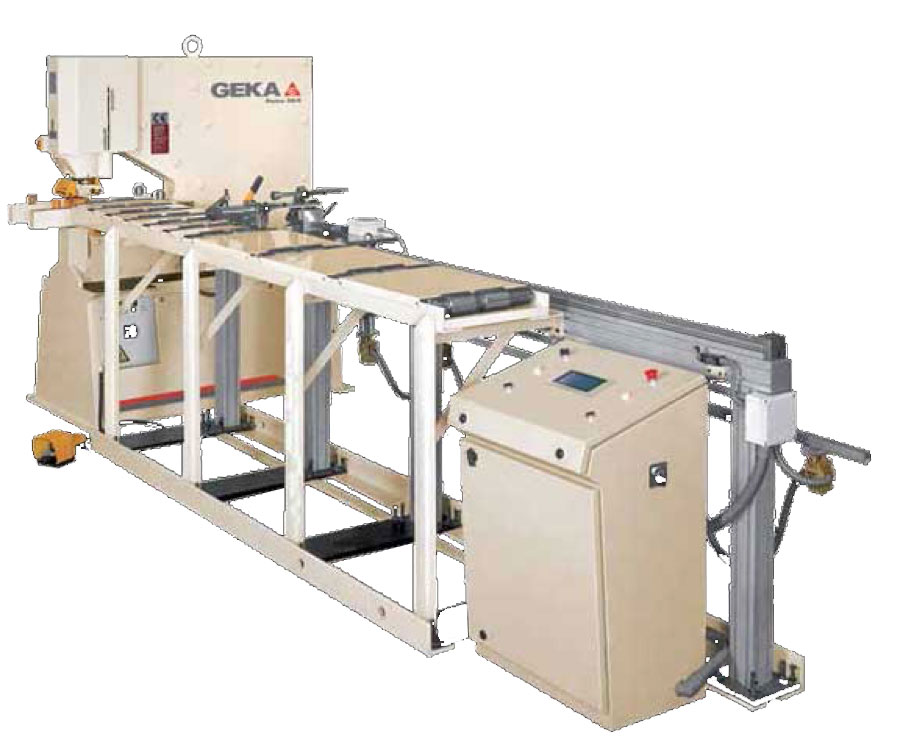 TRIPLE-PUNCHING HEAD

Three on-demand, programmable punches
Diameters up to 1-9/16"
Punching is accomplished by means of forcible strokes or blows
Excellent for operations requiring identical perforations with varying diameters